Partners
Part of being a coach is understanding that I am not the expert in all areas that affect an athlete's success; therefore, forming partnerships is a key component of Team Strive's strategy and my holistic view of training and services offered to an athlete. I have formed or will form partnerships with subject matter experts I trust and that I can refer my athletes. I also believe that Strive must nurture a commitment to those less fortunate and who cannot train and race in endurance sports like we do. We will have a Strive endorsed and supported Charity partner.
Bike Fitting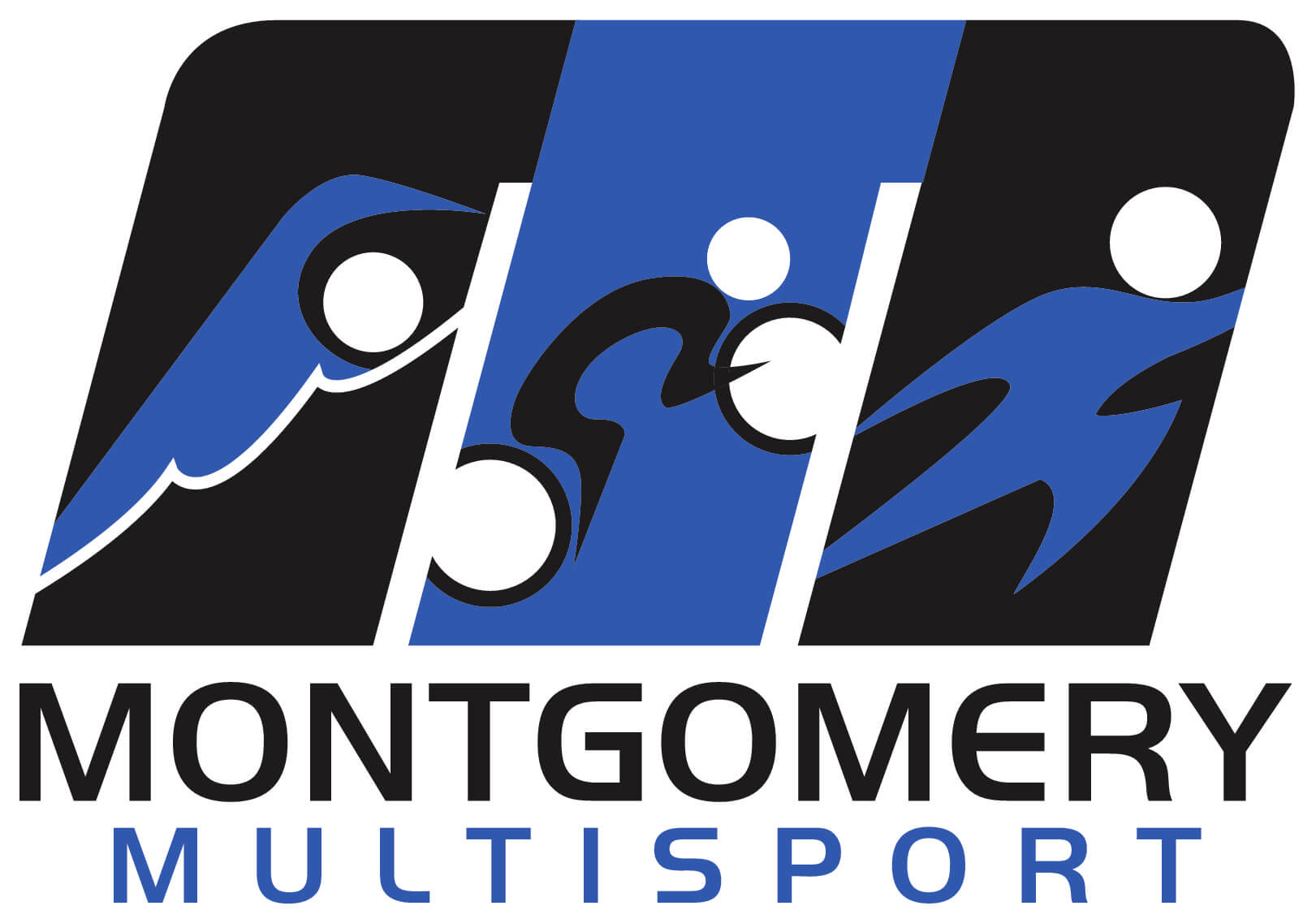 Montgomery Multisport (MMS) – Triathletes and cyclists spend lots of time researching the right bike to purchase. The decision to buy a bike is on average a 1 to 5 year investment of several thousand dollars. Few of these athletes will take the time to research the right bike fitter and even less will get their bike fitted. Andy at MMS, one of the best fitters in the business, provides this critical service to Strive athletes.
Charity

MyTeam Triumph (MTT) – Strive embraces community outreach. We are a proud partner with the Columbus chapter of MyTeam Triumph. The Georgia Chapter's mission is to enrich the health and well-being of individuals with disabilities by fostering lasting, authentic relationships through the teamwork environment of endurance athletics.
Wattie Ink Team Partnership Program
As the official provider of Strive race kits, Strive athletes benefit from a Wattie Ink partnership program with ISM Saddles, Blue Seventy, Rudy Project, Schwalbe Tires, and Speed Fill. Strive athletes will enjoy discounted prices from these partners.
Nutrition – TBD
Sports Massage – TBD