Each year I plan and execute training camps and supported training days for the athletes I coach. Camp sizes are small and I provide personalized coaching to those that attend. Camps and training days are planned during the training year depending on race schedules and weather.
Camps and training programmed for 2017 include:
Camps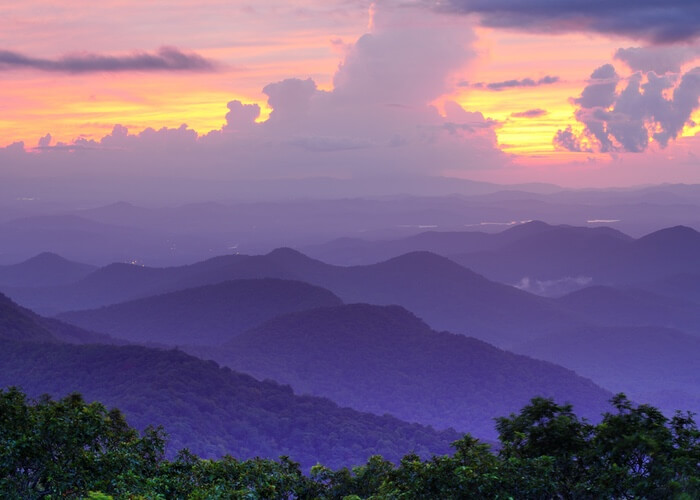 • 6 Gaps Climbing Camp (April): This will be either a 1 or 2 day camp in the North Georgia Mountains. We will typically ride all 6 Gaps over the 2 day period focused on the fundamentals of climbing and descending. This camp will be fully supported and is open to all skills level. Advanced and intermediate riders will tackle the longer and steeper climbs like Hogpen Gap and Brasstown Bald. Beginner riders will tackle the shorter and less steep climbs allowing them to learn the skills necessary to attack the bigger climbs.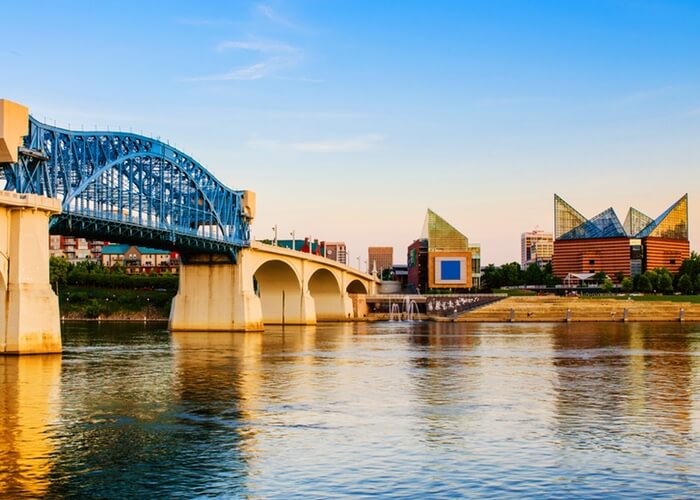 • Chattanooga 70.3 (April/May): This is fast becoming one of the most popular 70.3s in the Southeast. We will spend 2 days getting to know this challenging course while enjoying some great camaraderie in the city of Chattanooga.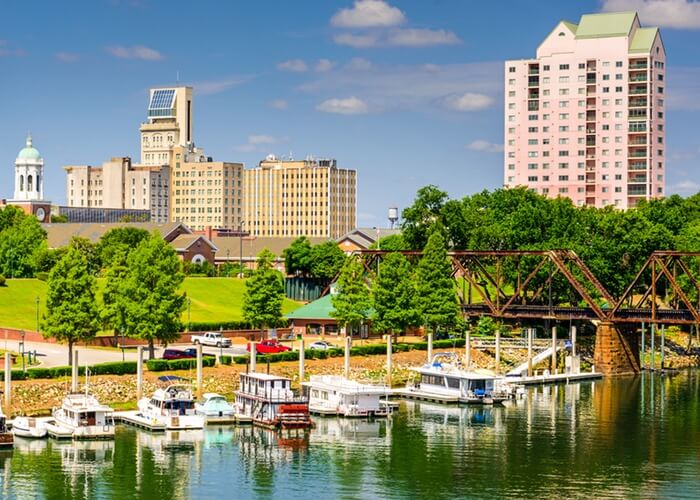 • Augusta 70.3 (August): This is the largest 70.3 in the US and a destination for first time 70.3 racers. Like the Chattanooga Camp we will spend 2 days of training where athletes will swim, bike and run the course while getting critical race tips on transition, fueling, race tactics and that all important family logistics on race day.
Training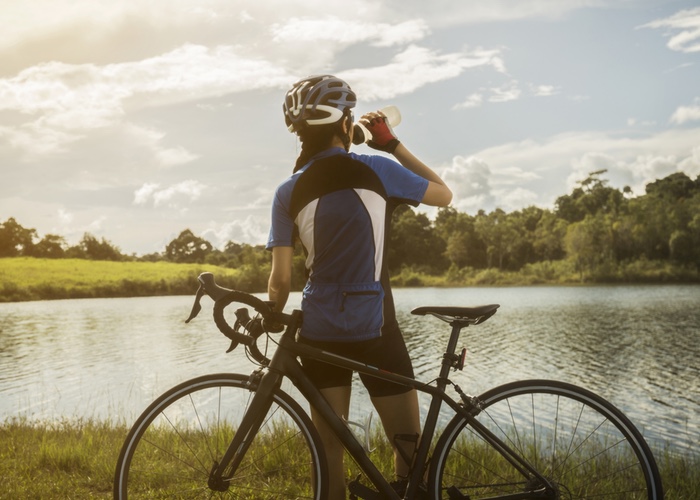 Want to get in a Big Day Training (BTD) as you prepare for you 1st or 10th 70.3 or 140.6? Strive provides supported swim/bike/run training days at West Point Lake (monthly April to October). Our athletes are provided Open Water Swim (OWS) opportunities, followed by biking and running in the West Point, LaGrange area.